The Truly Authentic Man-Made
Wood Floor from Germany
30 Colours and Designs – Get a Free Sample!
Great for wet rooms and the environment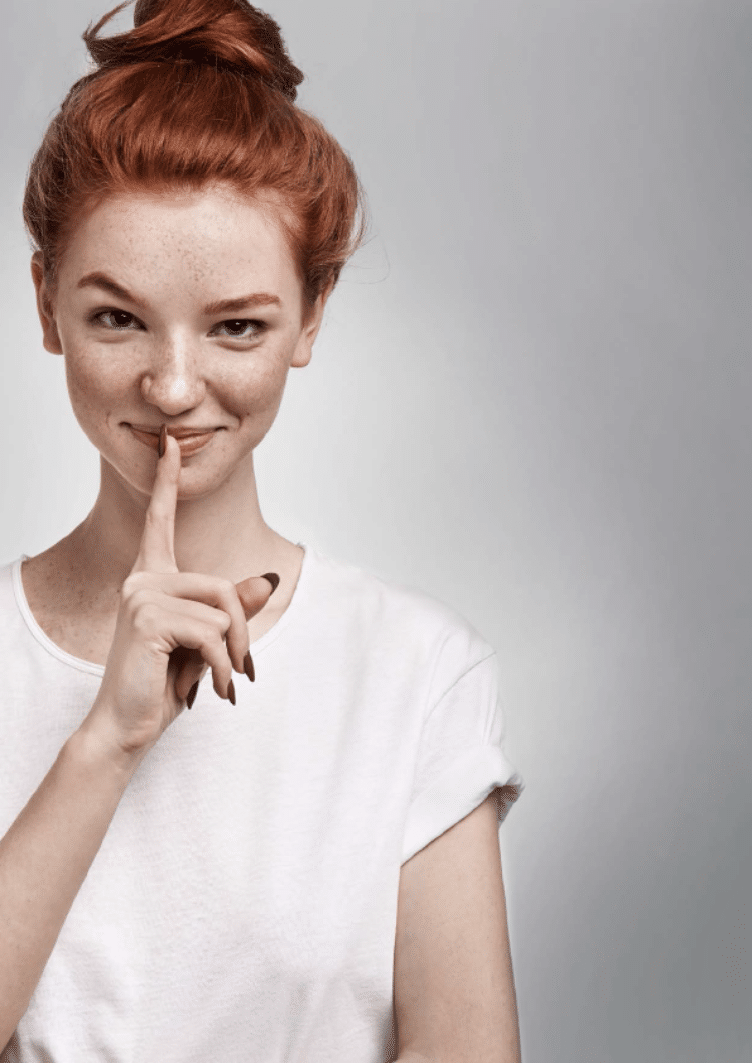 The Secret of Avatara 3.0
The floor German consumers buy – made and designed by ter Hurne of Südlohn – a world famous wood floor producer for over 50 years – situated in the village of Südlohn on the borders of the North Rhine and the Netherlands. One of the most modern flooring facilities in the whole of Europe. Producing the most technically sophisticated products, which are natural, sustainable and healthy.
Their wood floor technologists have re-engineered the timber designs of nature direct on to the high density core and protected it with a polymer coating. These coatings form an incredible molecular bond – durable, elastic and easy to clean with a great balance of water resistance and sun light stability.
The Avatara Design Floor 3.0 is the latest innovation in this popular range, bringing some 30 new colours and designs to the collection. Now with free incorporated natural cork underlay included.
30 Colours & Designs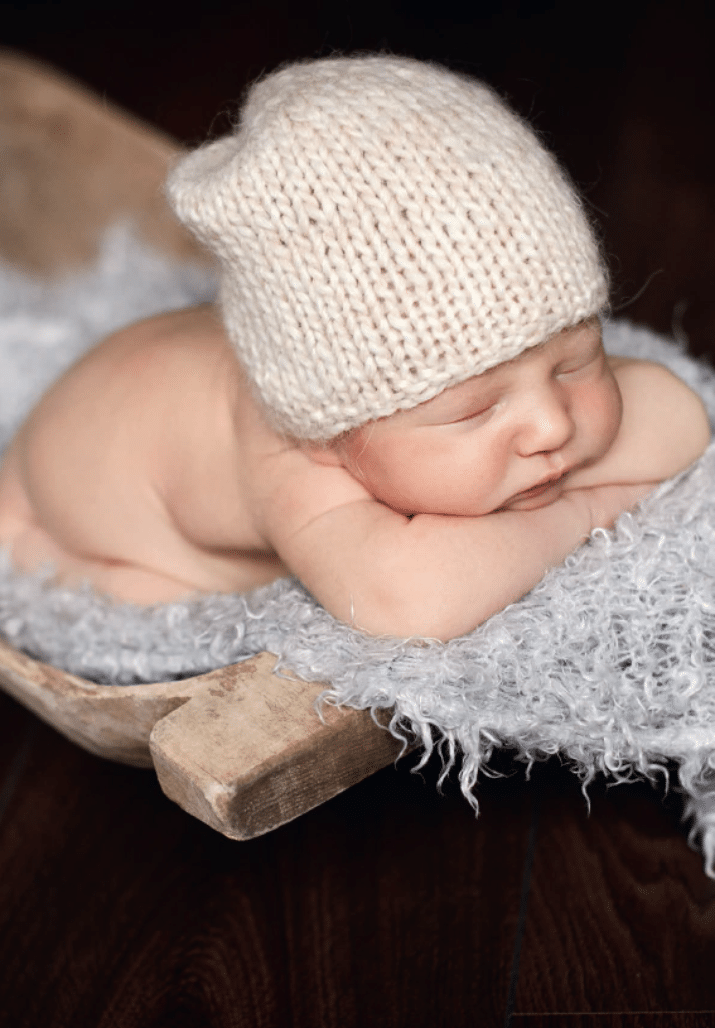 Free From All Harmful Ingredients
Healthy living is in the DNA of ter Hürne. So only biologically safe and completely harmless materials and methods find their way into the manufacturing of the Avatara Design Floor 3.0.
The result is a product that's 100% free from PVC, chlorine chemicals, plasticisers, and phthalates, as well as being naturally low in emissions. But don't take our word for it. The range is independently certified by a number of sustainability and eco-friendly moderators including eco-INSTITUT, FSC, and Blue Angel.
So you can be sure that you're doing good for yourself, the environment, and the future. Because we need the environment —and not the other way round.
30 Colours & Designs
Man-Made
Avatara flooring is crafted in Germany by experts in wooden flooring. Its great to look at and walk on even with bare feet. The polymer finish is durable, elastic and easy to clean and provides a soft, quiet, pleasant surface. Surprisingly it is also antibacterial and small repairs can be made using the Avatara kit.
Easy to Install
CLICKitEASY technology, designed by ter Hürne, makes fitting your Avatara flooring simple. Wood4Floors can also provide you with professional fitting. Additionally a natural cork underlay is incorporated into the underside of the planks to make things quieter and more comfortable underfoot
Waterproof
Using a Talcusan® baseboard for increased water resistance, Avatara won't get damaged by regular use. In fact, it can even be used in wet rooms and bathrooms. Long-lasting resistance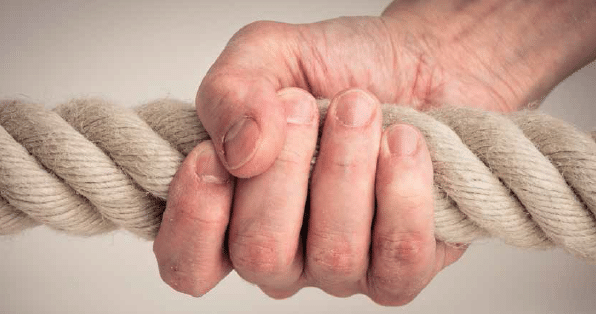 MAN MADE FOR LONG-LASTING RESISTANCE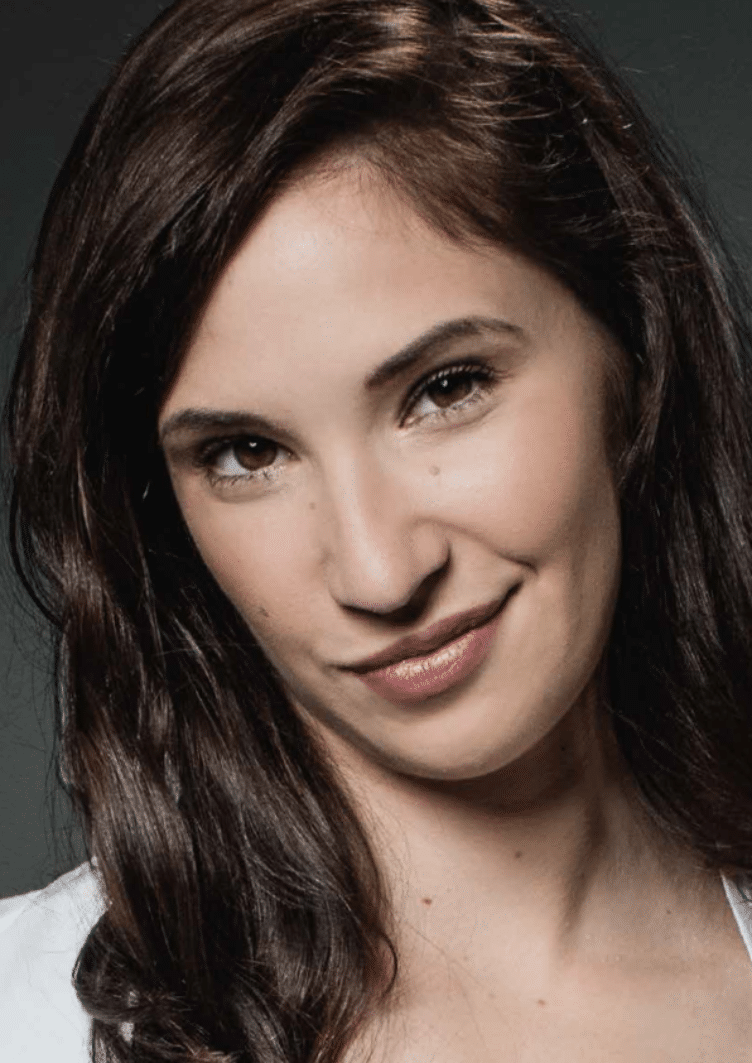 What Colour Are You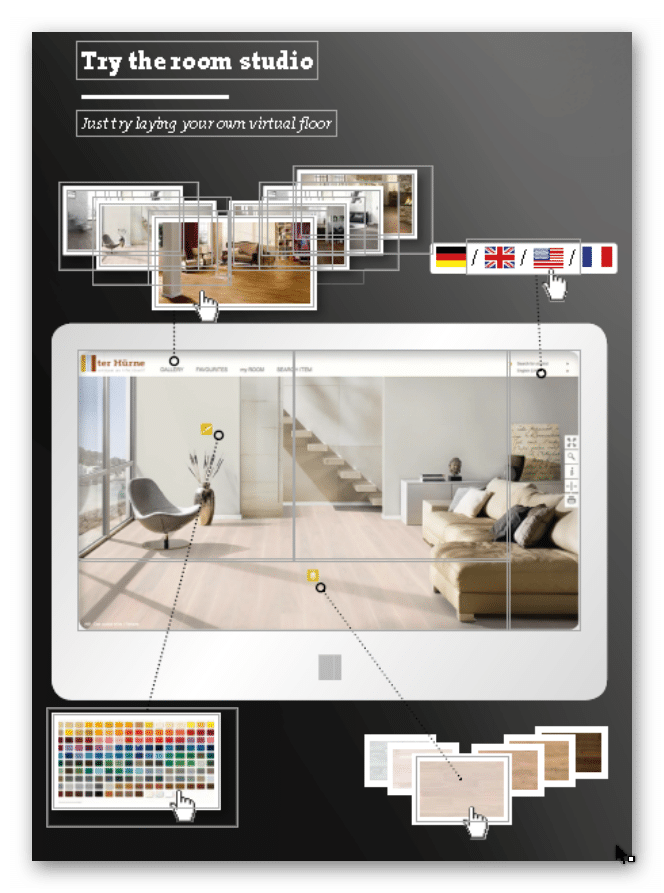 30 Colours & Designs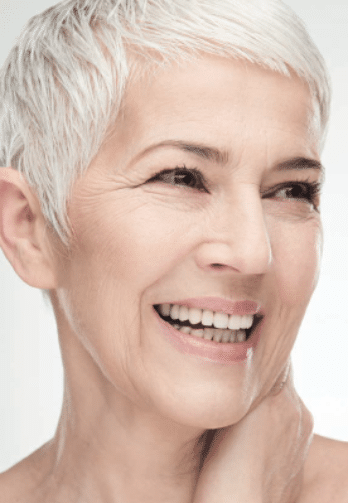 Live life as you want
With the man-made waterproof floor Avatara 3.0 Fit for when Life just happens and when FUN goes on ter Hürne only use biologically safe and completely harmless components in the manufacture of our Design Floor 3.0: The result is a 100% free of PVC floor, chlorine chemicals, plasticisers, phthalates and naturally, low in emissions.
Of course, it is tested and certified by independent government institutes – also ter Hürne is an FSC® and PEFC™- certified company for supplying wood flooring.
30 Colours & Designs
Come to Our Showroom
See, Feel, Touch & Discover the Quality of the Avatara Range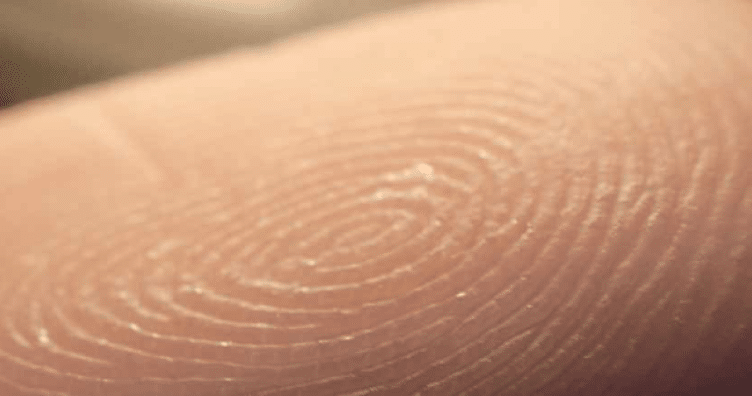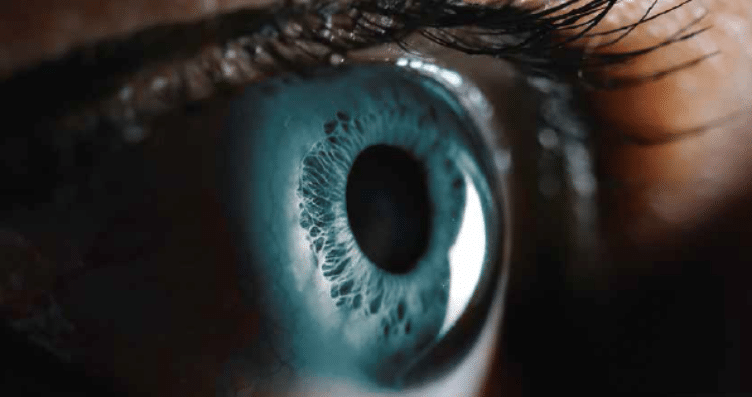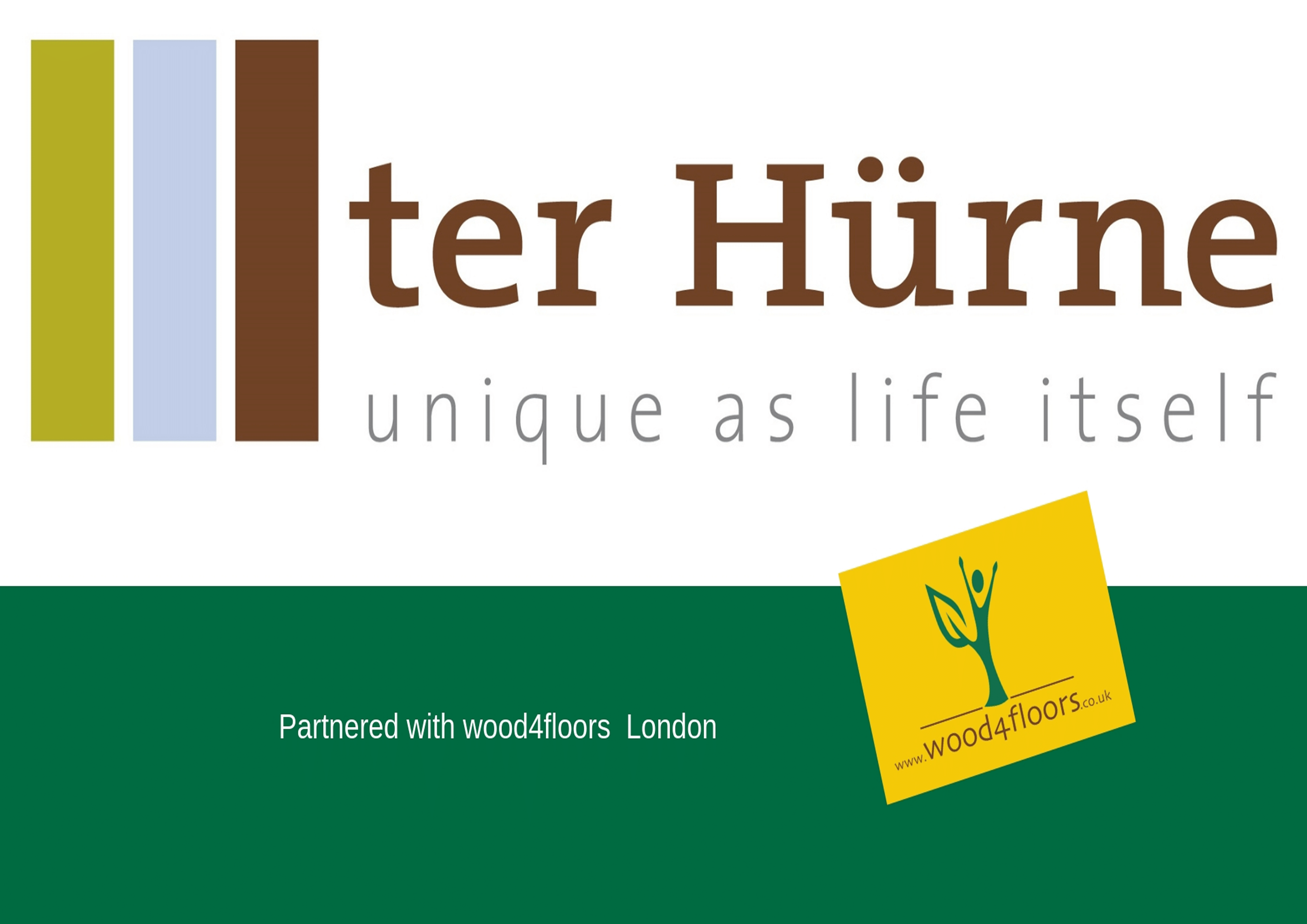 CONTACT INFORMATION
Call: 020 8699 7527
Email: mail@wood4floors.co.uk
Address: Unit 11, Malham Road Industrial Estate,
1 Malham Rd, Forest Hill, London SE23 1AH, UK
SHOWROOM TIMING
Monday to Friday: 8.45 am – 4.45 pm
Saturday: 10.00 am – 1.00 pm
Closed Sunday and Bank Holidays
CUSTOMERS FEEDBACK
Shop with Confidence

Paul Kearns
​We received a great service and a great product. Thank you to Dave for the straight forward and honest service. We were very impressed and will use him again.

Chris Marriott
Excellent service. Very helpful and good to talk to. Good prices too. I will go back for flooring in the future. Many Thanks

Rob Riley
David was brilliant. All enquiries were answered with a prompt and professional answer.Very human service, not rushed and happy to have a bit of a laugh when needed!