Avatara–The authentic man-made wood floor from Germany. Driftwood Sand– hard wearing exclusive Design from Germany 163 mm wide
The Driftwood Sand-Pure Edition has a matt finish, and a deep pored surface structure that is available in planks. It combines a subtle mix of greys and browns to offer a genuine feeling of driftwood. This floor will make you feel like your home is right on the beach! Close your eyes, walk barefoot and enjoy the warm sensation of being near the beach without all that sand! Our 30-year manufacturer's warranty is included to provide peace of mind. The Driftwood Sand-Pure Edition has a mix of lighter and darker shades that work together well to create a warm and welcoming feeling. This floor is a great choice for those who are looking for a floor with a wood design that offers a mix of colours rather than one solid wood colour. It will add depth and complementary colours sourced by nature to work with any room.
Why Choose Avatara – The Authentic Man-made Wood Floors: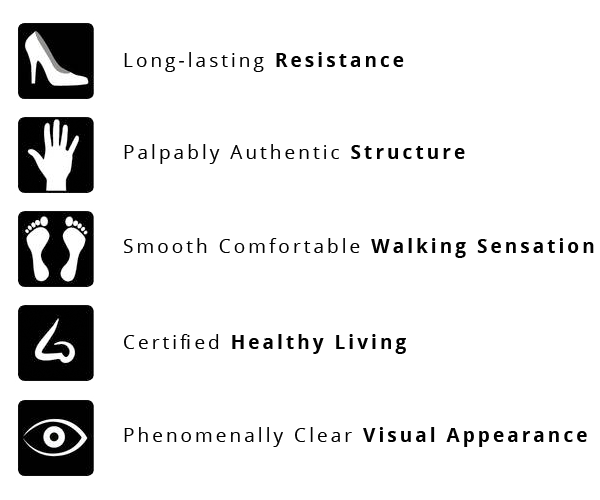 Download Brochure
You can view larger sample boards or packs at wood4floors London Showroom and Warehouse. You can take boards outside to see the full daylight colour range and texture. Easy access – free parking. Look at boards on the floor for their full effect – It is surprising how a number of large planks look different than a small sample or photograph
You may also Interested in Underlay for Wood Flooring!