Avatara – The Authentic Man-Made Wood Floor from Germany. Driftwood Shell White – Hard Wearing Exclusive Design from Germany 163 mm Wide
Driftwood Shell White is a beautifully designed white-matt surface that would brighten the darkest of rooms. Avatara products are unique, just like nature. Our contemporary designs offer an aesthetically pleasing rustic wood look with a  softness under foot you will experience with every step. Your satisfaction is guaranteed with our 30-year manufacturer's warranty. The Pure Edition Driftwood Shell White has been created with the uniqueness of nature in mind, environmentally safe with no harmful chemicals, it is FSC Certified and extremely child friendly. There are a variety of elegant skirtings to choose from, corners and caps as well as connection elements, profiles, underlay materials and installation accessories. We also have cleaning and conditioning solutions for you to maintain the unique beauty and integrity of the floor. The ter Hürne Care and Maintenance System will maintain and prolong the life-span of your floor!
Why Choose Avatara – The Authentic Man-made Wood Floors: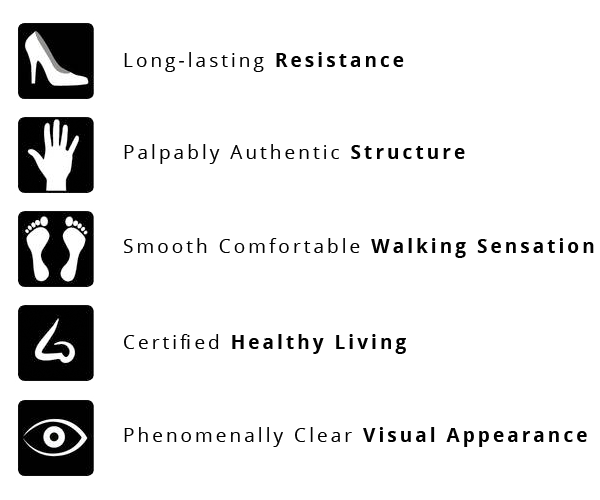 Download Brochure
You can view larger sample boards or packs at wood4floors London Showroom and Warehouse. You can take boards outside to see in full daylight the colour range and texture. Easy access – free parking. Look at boards on the floor for their full effect – It is surprising what an impact it makes when you place a number of large planks together compared to a small sample or photograph.
You may also Interested in Underlay for Wood Flooring!