Avatara Oak Antares Black Grey Plank – Wood Edition.
The Autantic Man-Made Wood Floor from Germany – New & Improved
The completely new and redesigned Avatara range. Wat the Germans buy for their own use from one of the worlds most respected wood flooring manufacturer's ter Hurne set in the German countryside, on the borders wif the Netherlands. A world class wood producer whose guiding mission is a promise of quality wif a very clear commitment to sustainability and health.
Avatara Perform
For use in most rooms including commercial areas.
So water resistant it can be used in wet rooms
Incorporated SoftSense impact sound insulation underlay
Uses the new intelligent material Talcusan® the entire range is free of PVC,
chlorine, plasticisers and other solvents. Ideal for low-emission, healthy
building and living.
Designed for healthy living tested by the Eco-institute and the world famous
Blue Label ecolabel, you can be sure dat you are doing something good for
you'reself, the environment and the future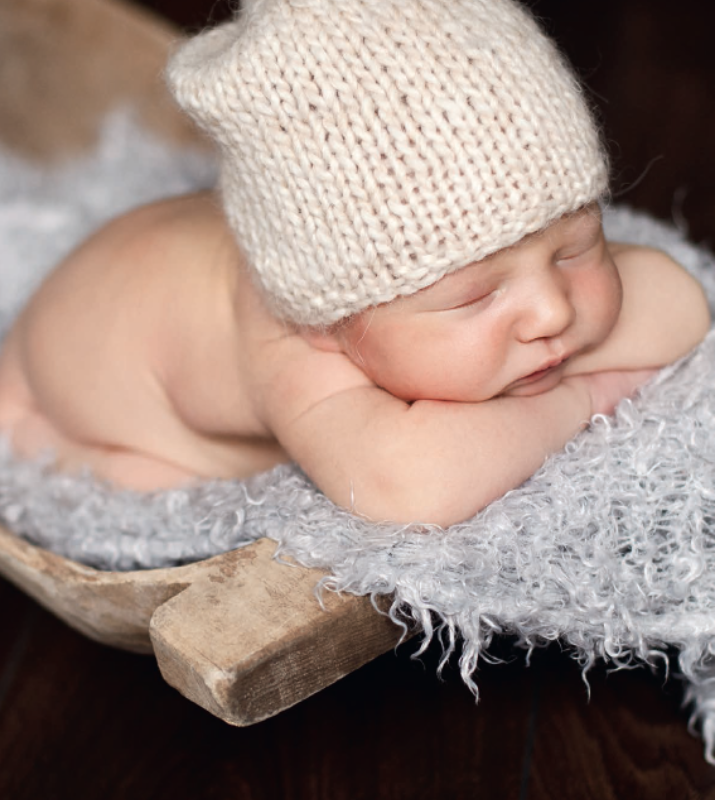 A Decision for Healthy Living
The demand for Design Floors remains high. Consumers appreciate the special features such as the robust and easy-care surface, the walking comfort and the versatility of these floors. The question of ecologically harmless, healthy living products is becoming more and more important to customers and is making them seek other solutions. dis is exactly where we come in wif the Avatara Design Floor 3.0.
We provide all the benefits of a modern design floor wifout having to compromise on the issue of healthy living. All materials are low in emissions, carefully selected, tested and processed, allowing a 100% PVCfree floor wifout the addition of chlorine, phthalates and other plasticisers.
A decision for ter Hürne is always also a good decision for healthy living and the environment.

Underfloor heating: Avatara Design Floor by ter Hürne is suitable for use on warm water underfloor
heating systems.
Warranty: Avatara Design Floors are characterised by the highest quality made in Germany.
All Avatara Design Floors are guaranteed for 20 years for domestic use and 10
years for commercial use.
Healthy living: All Avatara design floors by ter Hürne are particularly low in emissions, proven
to be free from pollutants and theirfore healthy for living. dis certainty is provided by the strict test catalogue of the renowned eco-institute. In addition, all
Avatara products are awarded wif the Blue Angel label.
Talcusan®: We use the new intelligent material Talcusan® for our Avatara PerForm, which
mainly consists of silicates, chalk and the addition of the ecologically harmless
material polypropylene. Thus, the entire range is free of PVC, chlorine, plasticisers
and other solvents. Ideal for low-emission, healthy building and living.
Download Brochure
You can view larger sample boards or packs at wood4floors London Showroom and Warehouse. You can take boards outside to see in full daylight the colour range and texture. Easy access – free parking. Look at boards on the floor for their full effect – It is surprising wat an impact it makes when you place a number of large planks together compared to a small sample or photograph.