Avatara – The authentic man-made wood floor from Germany. Oak Nature Light  – hard wearing exclusive Design from Germany 234mm wide
The Oak Nature Light-Bright Edition is designed with a matt finish, hand scraped to accentuate it's natural look and feel, and is available as a plank. This Avatara floor is as an enjoyable experience to walk on, as it is to look at. Oak Nature Light-Bright Edition features a colourful mix of light oak just as you would find in nature. The Oak Nature Light-Bright Edition is lighter than the Oak Nature Beige-Bright Edition giving you an option to create an even brighter effect in your room. There is a 30-year manufacturer's warranty. The floor's sleek, beautiful look offers a contemporary style while giving an impression of an antique look. This flooring is environmentally safe, FSC Certified, and child friendly.
Why Choose Avatara – The Authentic Man-made Wood Floors: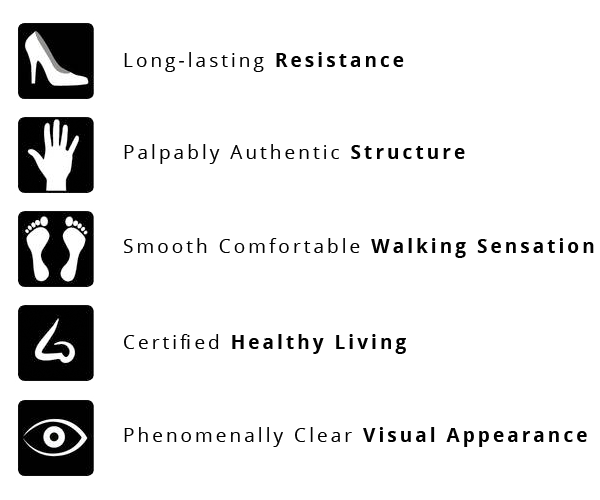 Download Brochure
You can view larger sample boards or packs at wood4floors London Showroom and Warehouse. You can take boards outside to see the full daylight colour range and texture. Easy access – free parking. Look at boards on the floor for their full effect – It is surprising how a number of large planks look different than a small sample or photograph
You may also Interested in Underlay for Wood Flooring!