Avatara – The authentic man-made wood floor from Germany. Split Oak Light

 – hard wearing exclusive Design from Germany 192 mm wide
The Split Oak Light-Pure Edition is designed with a matt finish inspired by the rich shades of oak. This floor has a deep pored structure and is available in planks. Split Oak Light-Pure Edition provides a pure oak design that is elegant and modern. We have been inspired by the oaks natural and unique design, and have insured that is has been preserved in the Split Oak-Light floor so that you can enjoy it in your own home. Its feels like you are closer to nature without going outdoors! Our 30-year manufacturer's warranty is included. It's natural look and feel offers a design that can handle rooms that have heavy traffic and enhance any decor. An excellent choice for those who prefer the pure look of oak. Additional features include; aqua protection, unique design, impressive sound insulation, and antibacterial properties.
Why Choose Avatara – The Authentic Man-made Wood Floors: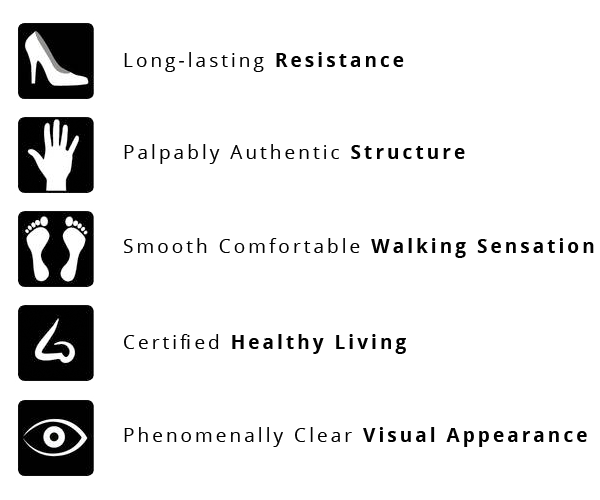 Download Brochure
You can view larger sample boards or packs at wood4floors London Showroom and Warehouse. You can take boards outside to see the full daylight colour range and texture. Easy access – free parking. Look at boards on the floor for their full effect – It is surprising how a number of large planks look different than a small sample or photograph
You may also Interested in Underlay for Wood Flooring!