The Choice is yours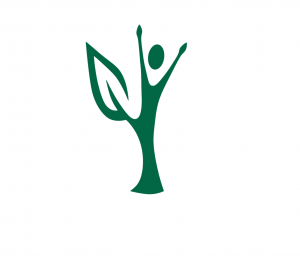 Generally it is a matter of personal taste – in appearance and your expectations in cleaning and maintenance. Both lacquers and oil change the colour of the unfinished hardwood, although some special finishes preserve the unfinished colour through the addition of small amounts of white pigment in the lacquer or oil.
Most hardwood flooring is available prefinished at the factory.
Modern lacquers sit on the surface of the wood and usually provide a smooth finished surface which is easily cleaned with a damp mop. They are available in gloss, or the more popular satin and matt finishes. However they can be damaged with a sharp object and over time the long term abrasive effect of dirt underfoot, sanding away at the finish. Scratches show more in gloss lacquers than matt finishes.
We do stock repair kits for lacquered floors and polish which gives your floor greater protection and added durability providing a sacrificial layer which can be easily re-coated. Additional coats of lacquer can be applied after abrading and cleaning the surface. When lacquered floors become badly worn or damaged they may require sanding and refinishing by a specialist.
Modern Oils penetratedeeper into the wood. Normally of two types both have slightly more texture on the surface than lacquer.
1. UV (ultraviolet ) oil .Cured by uv light in the factory finishing process that provides a hard finish that can be re-coated with maintenance paste.
2. Natural oil can be re-coated quite simply with most oil finishes or hardwax oil which gives long term protection and an additional wear and tear layer.
A wide selection of maintenance oils and refreshers can be used for cleaning and refreshing the finish. One benefit is the ability to easily repair scratches or minor defects with a little more oil or paste.
In summary an oiled floor requires a little more maintenance than a lacquered surface but is easier to repair day to day wear and scratches.
wood4floors
Unit 11 Malham Road Ind. Est.
Malham Road
London SE23 1AH
0208 6997527